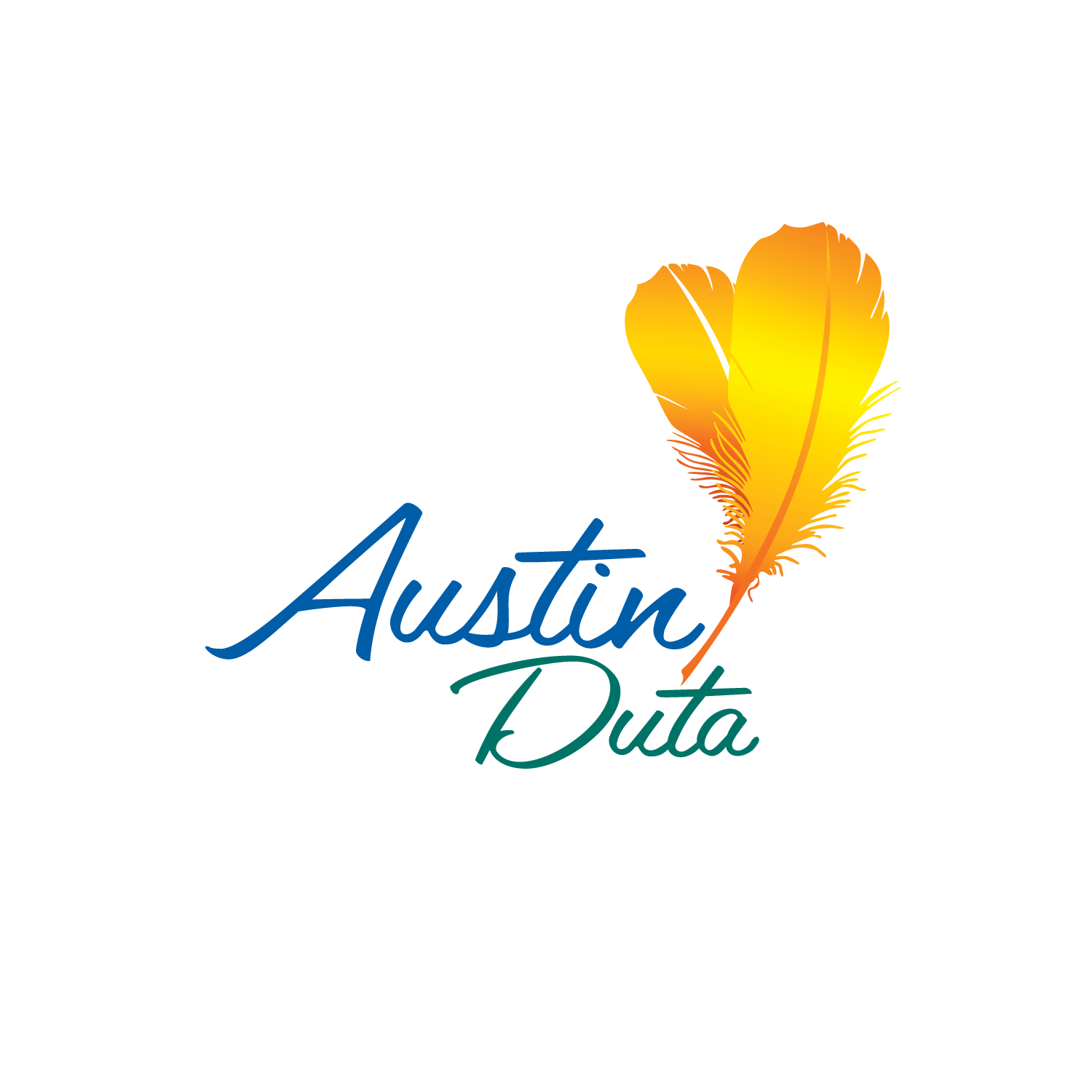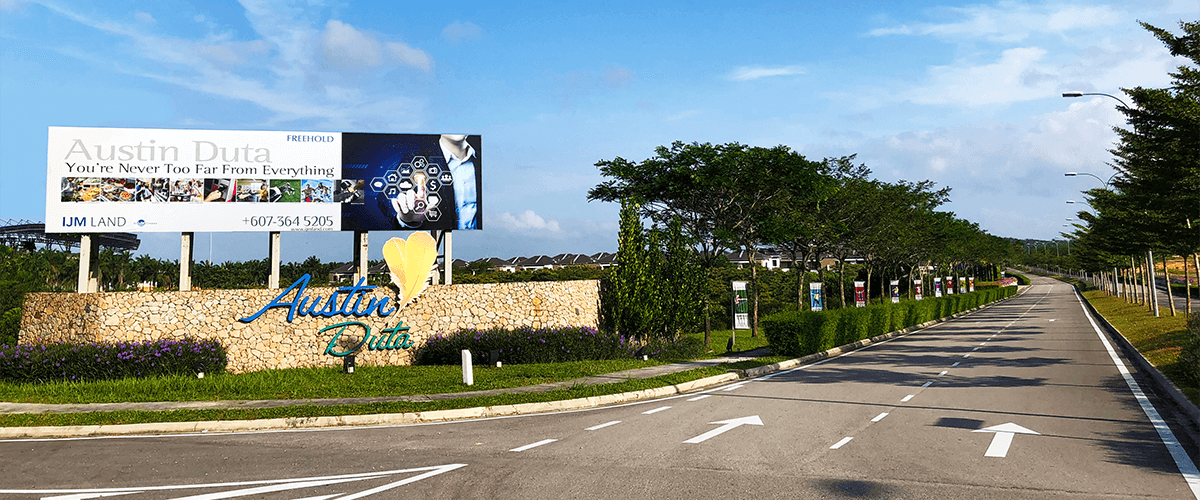 70
An Address of Distinction
Life. The way it should be.
Situated in a leafy enclave centered in Johor Bahru, a home of serenity in paradise. Stunning contemporary spaces in a beautifully balanced orchestrated surroundings. Come home and nestle in your private abode with your family.
Enviroment
Proximity meets privacy in these stylish, architecturally-designed homes. Secluded where laughter of joy resonates from the outdoors, permeating indoors where lively conversations and homely warmth evokes fond memories.
Where the beauty of Nature surrounds
Defined by its heritage, Austin Duta has an inherent spectacular open space that creates an unmatchable feeling of calm, a place where you can spend your days admiring the community's natural beauty while your children can explore and play freely in an urban hub with the spirit of togetherness that dwell.
A World of Choice
This is an urban hub on the move, flourishing from a blueprint with everything to inspire and live for. Seamless connection to major arterial roads add up to the strategic value to Austin Duta.
AVAILABLE PROPERTIES
Within this project