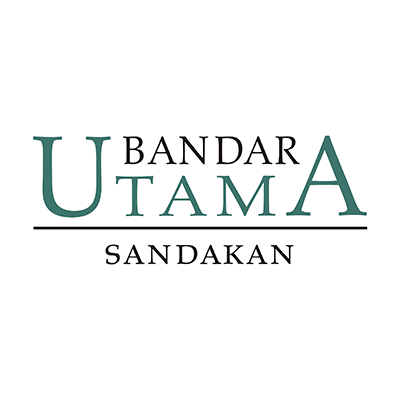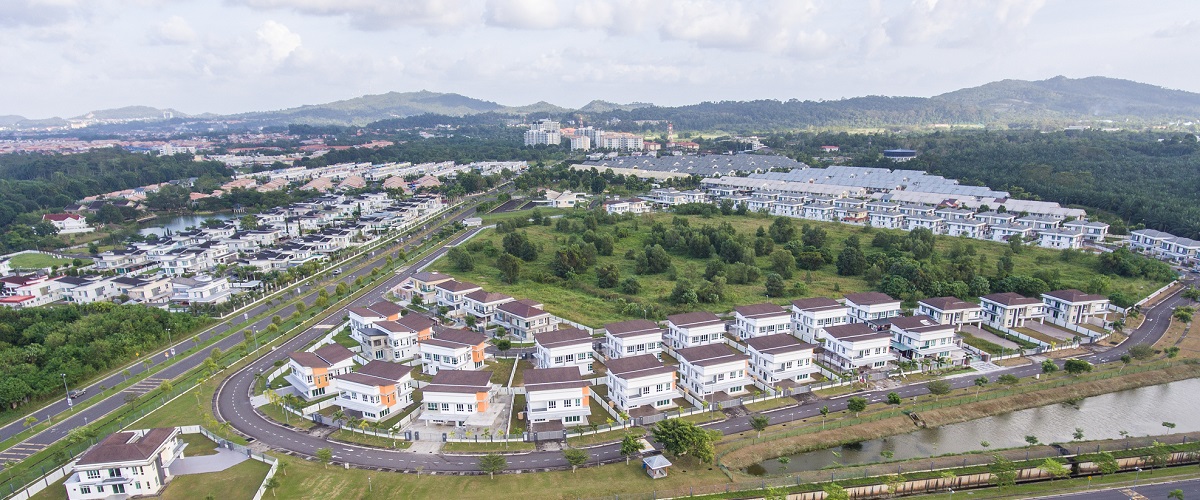 12
Bandar Utama Sandakan, a primer address in Sandakan, the renown well-planned and integrated mixed development township in Sandakan strategically located right in the heart of fast growing community, spanning over a 395 acres of prime land. The township is conveniently located within 5 minutes drive from the airport.
The township is within the Mile 4-6, Jalan Utara hot spots, conveniently located and surrounded by various modern amenities and recreational facilities. It is adjacent to the prestige Sandakan Golf and Country Club. The full facilities Sandakan Sport Complex is just a stone throw away. The government departments, schools and banks are located within a 3 kilometer radius from the township.
The township promotes community living where people live, work, play, shop and socialize all within an organized and harmonial environment. The well-planned 4,200 units property township is designed with the combination of generous open space, vast landscaping, excellent connectivity to other parts of town, a positive and balance living experience between lifestyle and conveniences. It is an ideal place for those who are constantly looking for the finest lifestyle with all the comfort in mind.
AVAILABLE PROPERTIES
Within this project