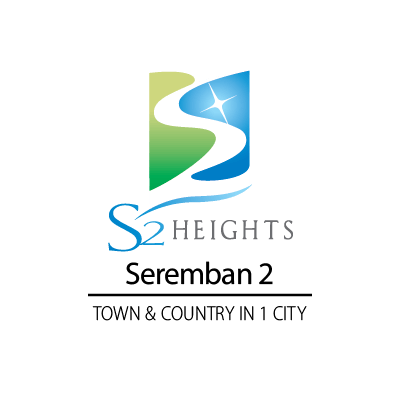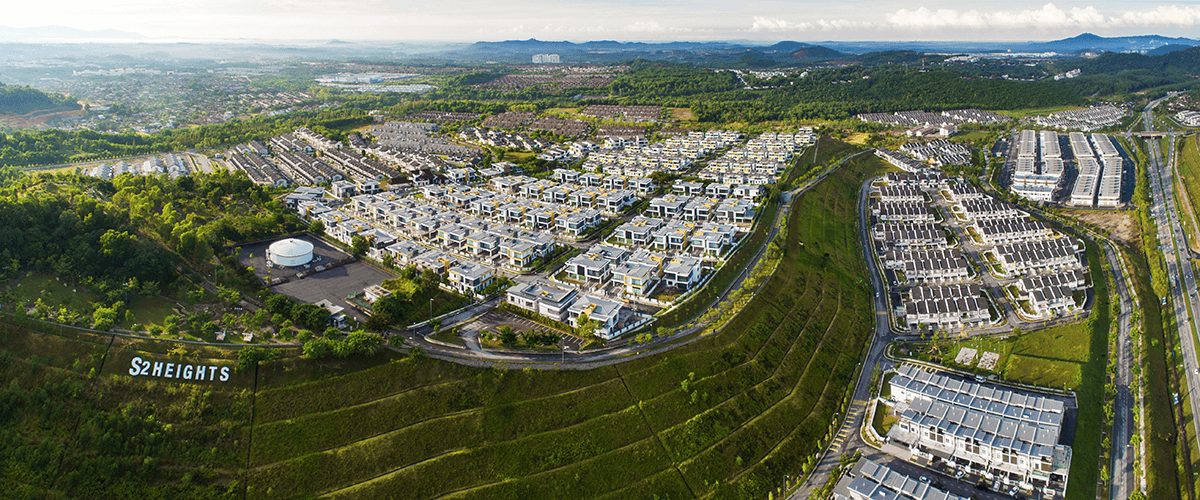 57
With the success of Seremban 2 and the positive and enthusiastic response received from property investors, IJM LAND has unveiled another intergrated development called S2 Heights. S2 Heights, is a low density development that spans over 1,500 acres of prime freehold land. Sited on high grounds with an undulating terrain, S2 Heights will offer home owners a panoramic view of the surrounding breezy landscape below.
S2 Heights boasts a wide variety of modern and spacious homes designed to satisfy even the most discerning; from exclusive gated bungalows community to Semi detached homes and terrace houses. The highlight of S2 Heights will undoubtedly be the impressive 6.6 acre linear park which will be the focal point for all social, community and recreational activities. A network of well laid paths and walkways will link the various cluster of homes within S2 heights to the park; it's like having an extended garden from your doorstep!
S2 Heights proximity to Seremban 2 Township will provide its residents easy and convenient access to all essential amenities, schools, business parks shopping and entertainment centers. S2 Heights will definitely be the driving force behind the rapid growth of the Greater Klang Valley.
Seremban 2 and S2 Heights are developed by IJM LAND, a publicly listed company on the Bursa Malaysia and amongst the largest and most successful property developer in Malaysia. The success of IJM LAND's is evident in all its projects throughout the country; from township development to luxury condominiums and from commercial building development to niche development.
IJM LAND's relentless and continuous pursuit of excellence has made it one of the regions's most respected and trusted name in the business.