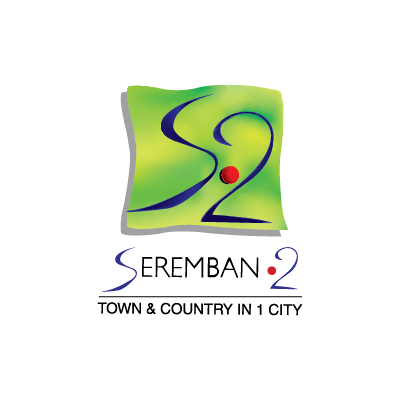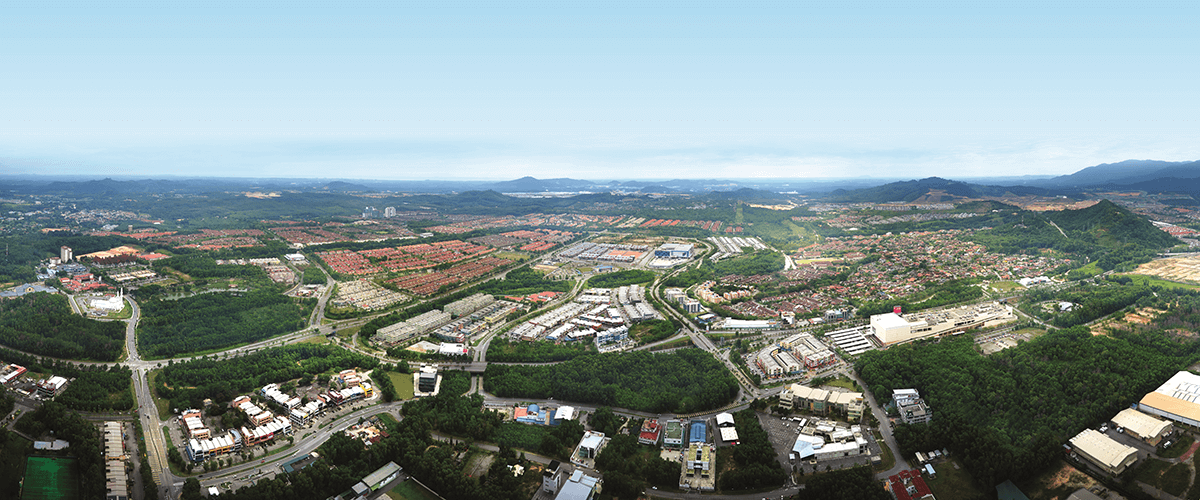 6
Seremban 2, IJM LAND's flagship development in Negeri Sembilan is a 2,300 acres self contained township offering modern amenities and convenience of a city while maintaining the grace and serenity of a country atmosphere. To date, Seremban 2 has emerged as one of the most progressive and successful development in Negeri Sembilan and the development are currently at 90% completion with population of 50,000.
Seremban 2 is strategically located 1 km from the Seremban toll plaza and 4 km from Seremban town. Accessibility to the township via the North-South Highway , ELITE and LEKAS highways have brought Seremban 2 closer to key locations such as Kuala Lumpur City Centre (45 minutes), Kuala Lumpur International Airport (30 minutes), Putrajaya and Cyberjaya (30 minutes).
Seremban 2 will serve as the gateway to the Greater Klang Valley under the recent National Structure Plan which gazetted 30% of Negeri Sembilan including Port Dickson, Nilai and Labu. This is part of the Federal Government efforts to bring development to the region.
Seremban 2 offers a wide selection of beautifully designed homes ranging from affordable apartments to well plan terrace houses and from super linked and semi detached houses to exclusive gated bungalows. To date, Seremban 2 comprises 9 residential communities, 5 schools, a 15-acre City Lake Park, a Sports Complex, a modern Shopping Centre, and Commercial Business Parks. Seremban 2 is also home to the state government and local authorities.
Accessibility into and within Seremban 2 is served by a 6-lane dual carriageway that branches out into a network of well maintained roads providing scenic access to the various parts of the township. Building a township is just half the work done, bringing life and fostering a strong community is the other. Seremban 2's commitment to bring social and community development can be seen by the numerous activities that it had developed and organised for its residents; from annual carnivals to health talks, and from Chap Goh Mei celebration to lantern festival walkabouts to name a few.