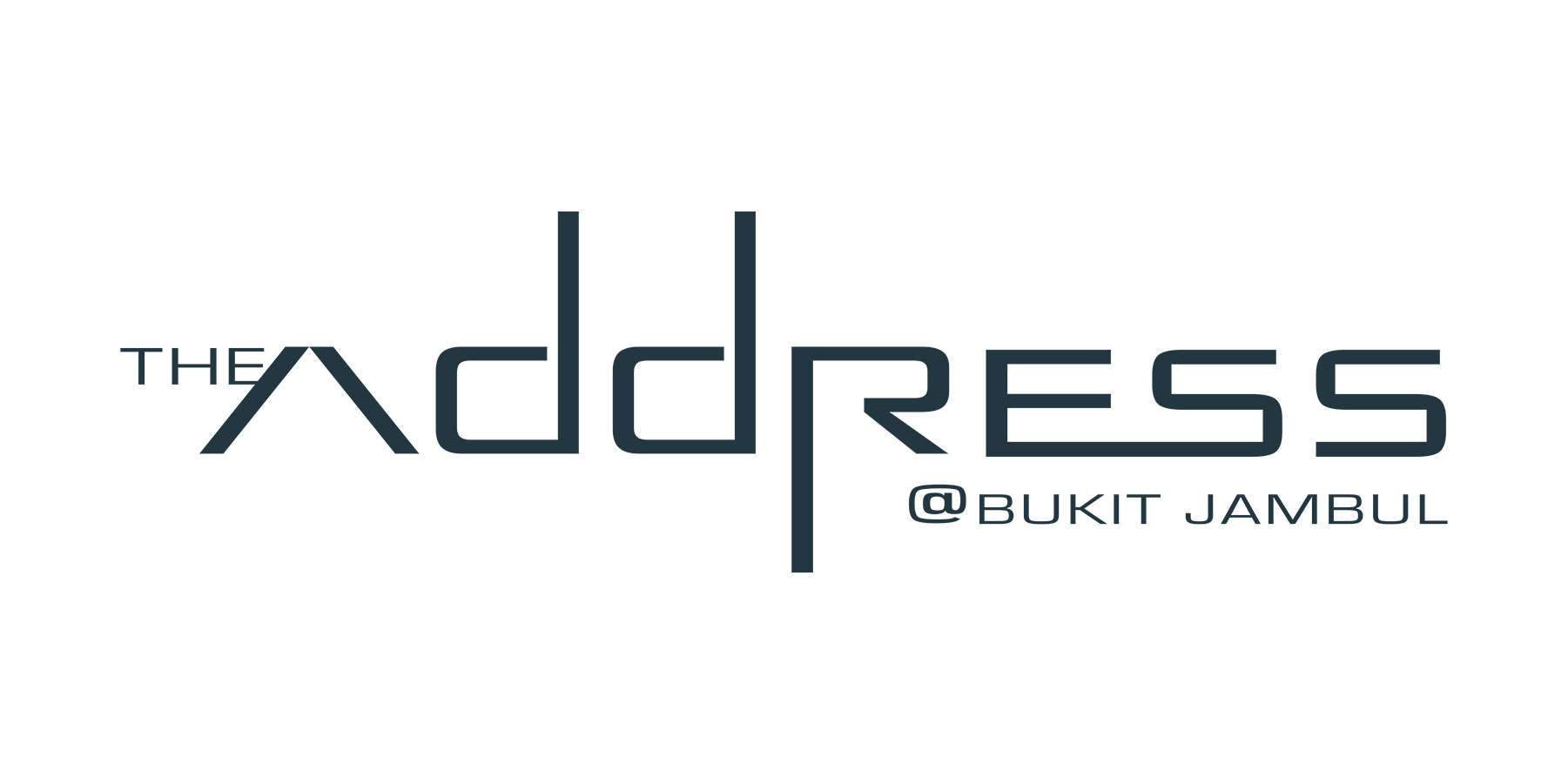 ---
A place so distinctive it can be called just that. It is destined to be home to the
privileged few who appreciate the finer things life has to offer. The Address,
like some of the rare and precious things in life, simply defines you for who you truly are.
The Address is more than a home. It is a sanctuary of elegance inspired by
the concept of exclusive boutique living with contemporary facilities.
Low

Density

Green Living

Concept

(GBI Certified)

Home

Automation

System

Private Jacuzzi

(For Lower Duplex

Lofts only)